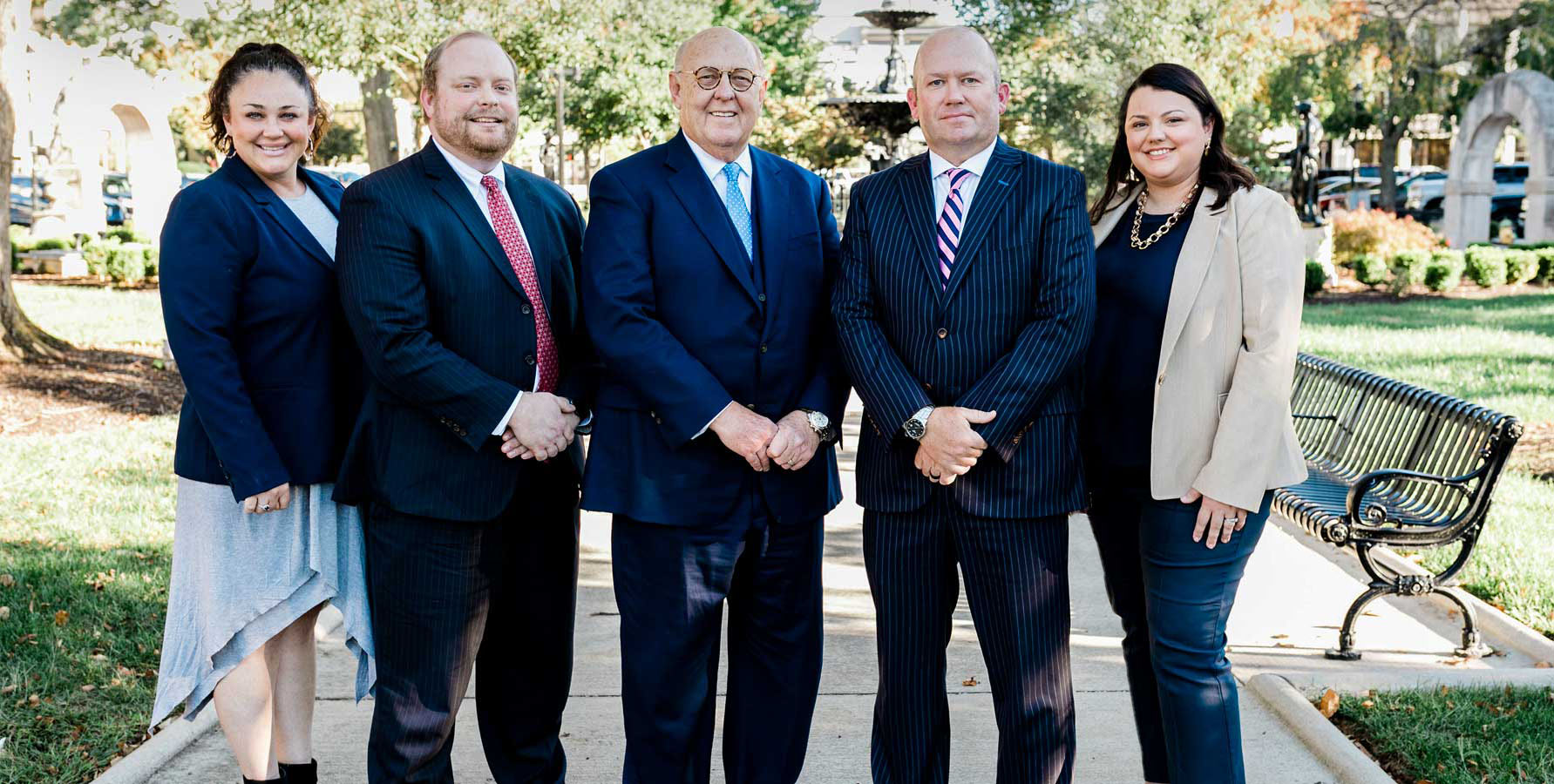 EXPERIENCED REPRESENTATION
AGGRESSIVE ADVOCACY
Helping you protect your best interests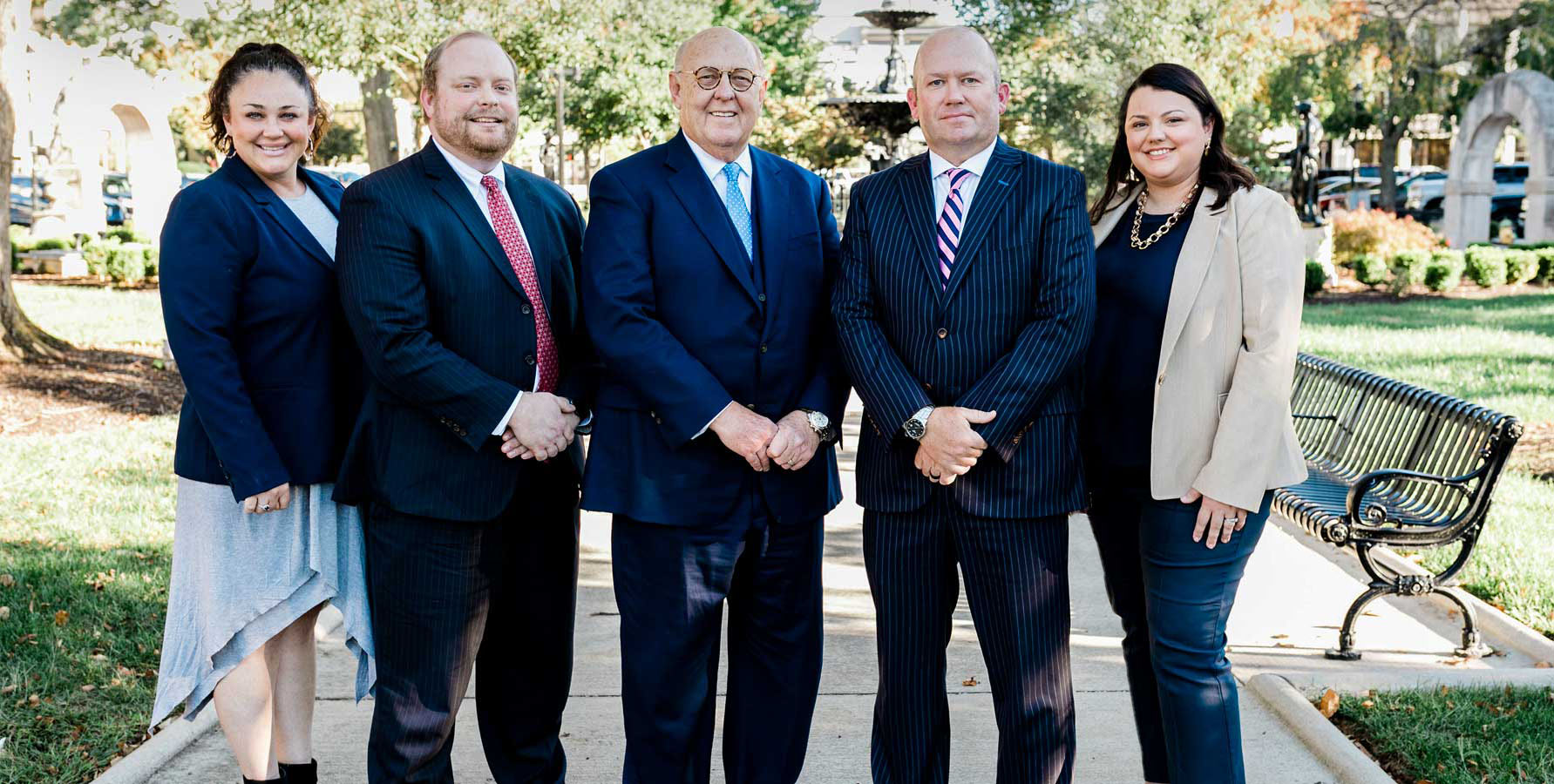 EXPERIENCED
REPRESENTATION
SERVING BOWLING GREEN & ITS SURROUNDING AREAS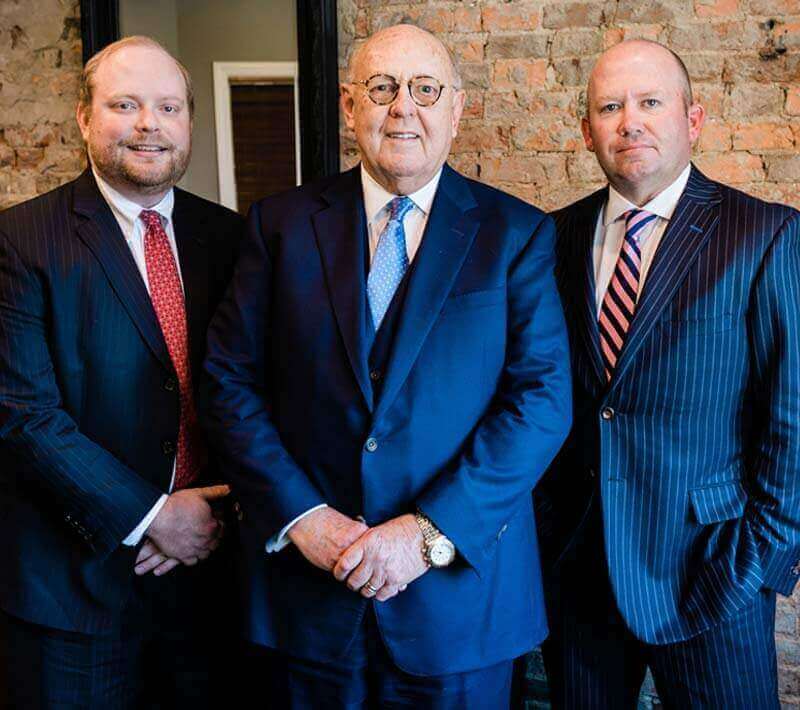 Putting Your
NEEDS FIRST
Hiring an attorney can be a challenging decision. If you find yourself seeking legal help, you need answers and guidance that you can depend on. At Broderick & Davenport, PLLC, we take the time to listen to our clients' concerns. By understanding the entirety of your situation, our attorneys can design a legal strategy that is tailored to your goals.
Practice Areas
SERVICES WE PROVIDE
Offering A Helpful Assortment
OF LEGAL SERVICES
At Broderick & Davenport, PLLC, we know that our clients have varying legal needs. We proudly offer legal representation in an array of areas so that we may better serve our community. Whether you need criminal defense representation or assistance with a real estate transaction, our lawyers can help you with these and many other issues.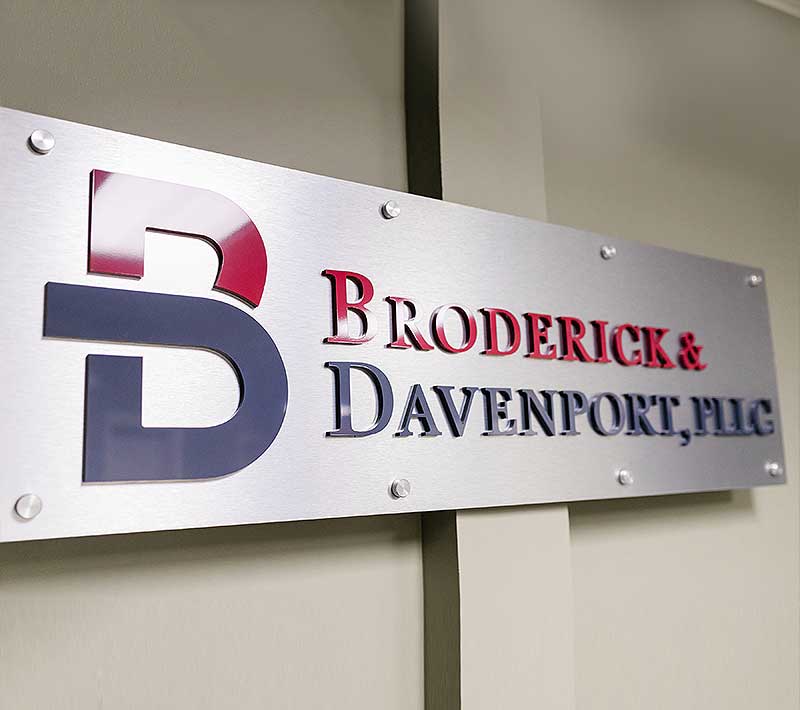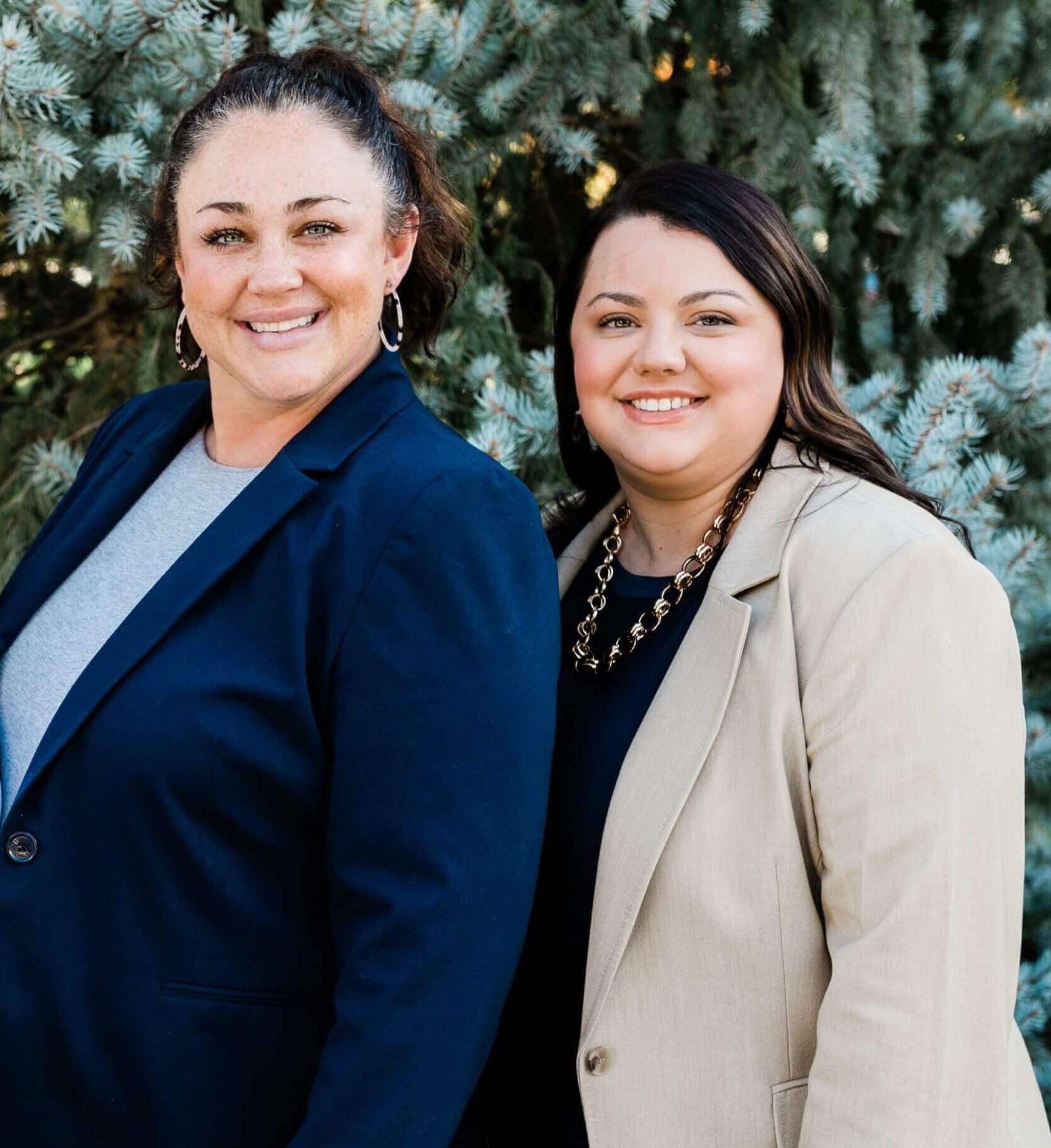 A Local Law Firm
WITH HIGH LEVEL SERVICE
Our lawyers feature deep ties to the Bowling Green, Kentucky, area. As active members of our community, we have a vested interest in helping our fellow citizens. We are a local law firm that you can rely on, and we boast the resources and experience necessary to assist you in your time of legal need.
Highly Rated Law Firm
OUR ACCREDITATIONS